Application
A-Parrot to A-Flamingo, Inc., Parrot Rescue - Brecksville, Ohio
Application Info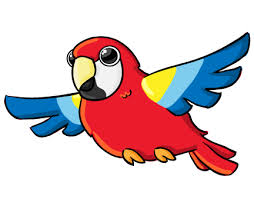 Our Parrot Application is not on this site. The first step to adopt a bird is an email interview (3 emails).
A-Parrot to A-Flamingo would like to get to know you a little. :-) We do not phone or text interviews.
First Step: Read over our webpage ADOPT BIRD
Second Step: Contact our interviewer at:
aparrottoaflamingo@danworld.com (copy link)





IN DEFENSE OF ANIMALS--11 Important Questions to Ask Yourself Before Becoming a "Bird Parent"
http://www.idausa.org/campaigns/wild-free2/the-truth-about-parrots-as-pets/questions-to-ask-yourself-before-becoming-a-bird-parent/
(copy link)
6/9/16
---
< - - - - - - - - - - - - -
NEXT: To continue, SCROLL UP to the sidebar in the upper left hand corner of this page.
CLI CK on the upper tabs to continue.
-- APPLICATION -- (YOU ARE HERE NOW)