Birds in Now
FOR OUR CURRENT ADOPTABLE BIRD INFO AND PICTURES
GO TO:
https://www.petfinder.com//pet-search?shelter_id=OH662
CLICK ON THE BIRD'S PICTURE FOR ITS INFO.
Birds are subject to adoption at any time.

Bird info is updated as soon as possible.

We would like to meet you on email !

If you delay going thru our adoption process, the bird you want may get adopted out.


5/24/16
---
Check out this new book!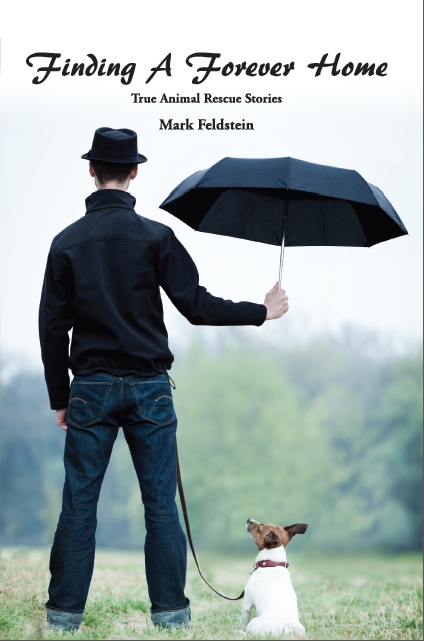 Book Cover
FINDING A FOREVER HOME, True Animal Rescue Stories
Recommended reading..... Would you like to know what goes on behind the scenes at Animal Rescue Organizations? Check out this wonderful book written by Mark Feldstein. More info on this book is at: www.FindingAForeverHome.com
You can purchase this book on Amazon.com
---
<- - - - - - - - - - - - -
-- BIRDS IN NOW -- (YOU ARE HERE NOW)